Game Fishing Club of Northern Tasmania's Fishing Competition
Recently a most successful game fishing competition featured a large fleet of participants. This is one of four events throughout the year held by game fishing clubs. St Helens Marine Rescue carried out the radio support for this event. Starting in the early hours of the morning each vessel logged on with our radio operator, then on the hour reported their position. This is an essential part of the safety management system for the event. The Burns Bay carpark tells the story.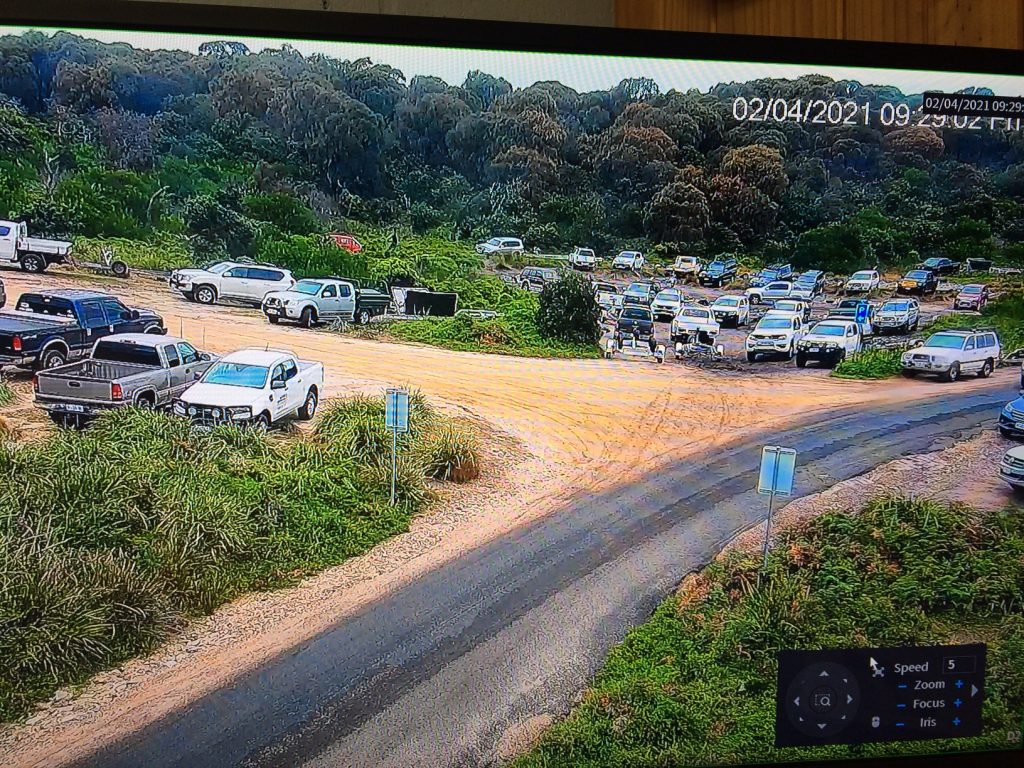 The weather was absolutely fabulous at the Burns Bay boat ramp. Standing room only as the radio operator witnessed multiple launchings via our Burns Bay camera.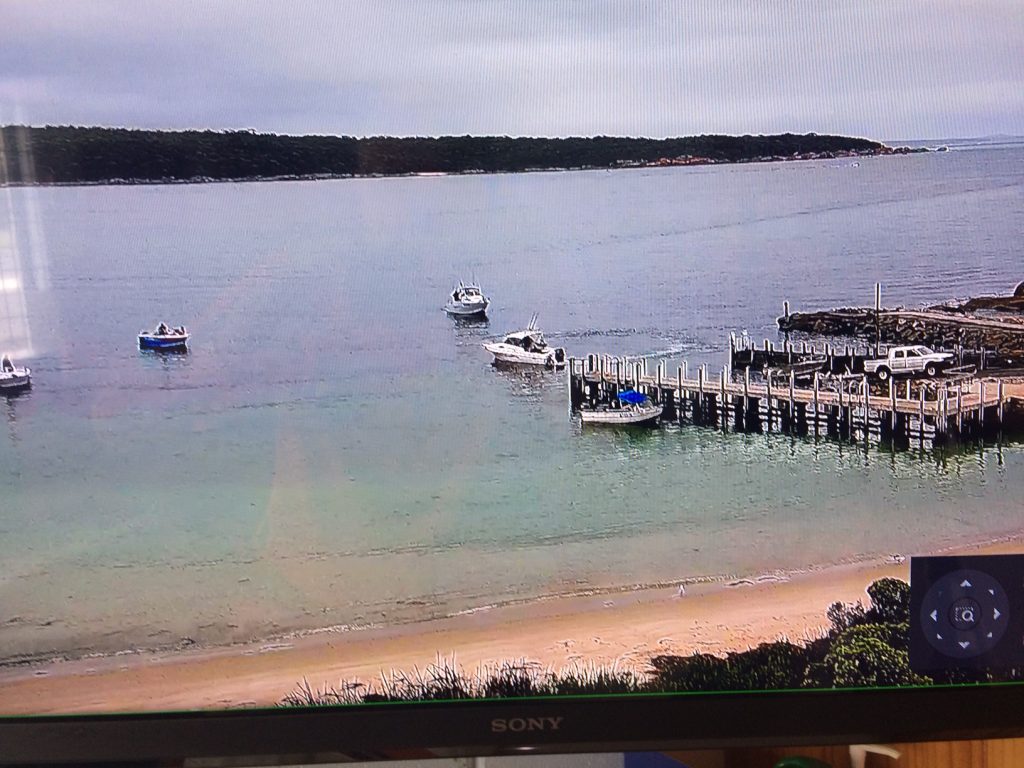 We also have a webcam where Burns Bay can be viewed by the public via You Tube. This can be found by following these steps:
Step 1 In your internet browser go to You Tube.
Step 2 In the You Tube search engine, request Burns Bay Webcam.
Step 3 Most importantly click on the icon LIVE NOW