Reporting your position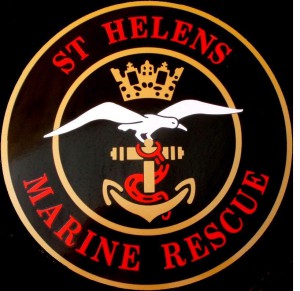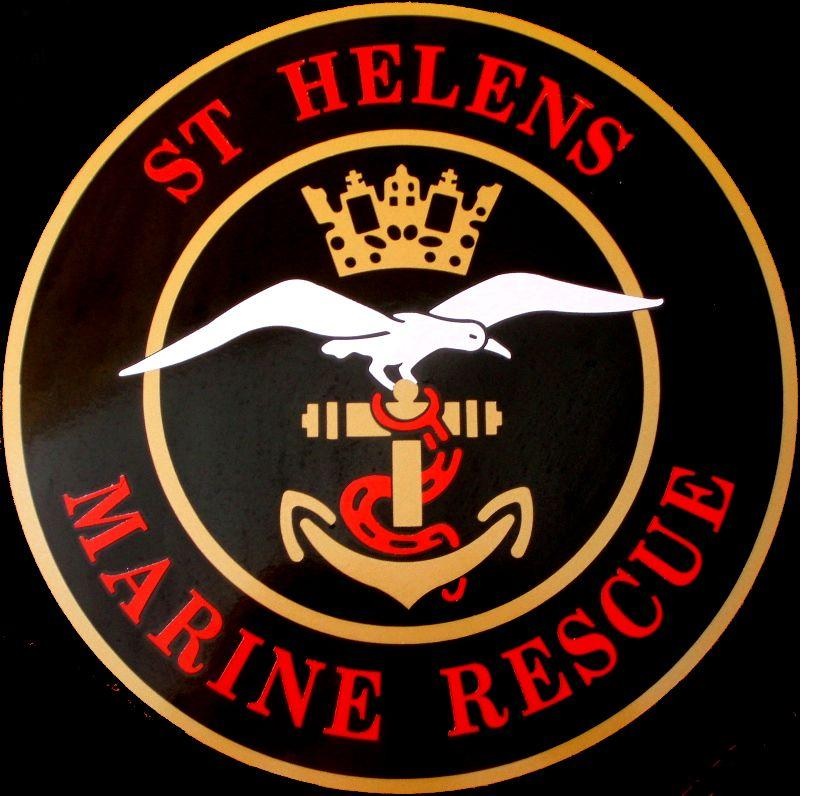 The rescue base at the St Helens Foreshore is manned 7 days a week between 0730 to 1910. Outside these hours a listening watch is maintained around the clock from stations at the homes of the Association's members.
Our callsign is VMR 707 ST HELENS MARINE RESCUE  and radio watch is maintained on:
UHF 27.88 MHz (Channel 88)
UHF 27.94 MHz (Channel 94)
VHF Channel 16
VHF Repeater at Mount Horror (Channel 82), and
HF/SSB on 2524 kHz
Mobile phone coverage is available on 03 6376 2443 or 0408 817 359.
Marine and Safety Tasmania (MAST) recommends mariners setting out on a trip report in to a coast station upon departure stating name of your vessel, intended destination and number of people on board. You and the coast station may agree on hourly schedules or  estimated time of return. It is imperative if you CHECK IN with a station remember to CHECK OUT.