A Big Day for St Helens Marine Rescue/Anmaropa navigation buoy
St Helens Marine Rescue wishes everyone a very Merry and Safe Christmas. We encourage all boaters to check their vessel gear, your lifejackets and most importantly check the weather before going on the water.
A day in the life of a VMR. Deployed to escort the luxury cruiser Patriot X. The journey traversed Georges Bay, through the notoriously shallow Pelican Point and then across the St Helens Barway. After a final salute we wished Skipper Phil a safe and enjoyable trip to destination Hobart.
We returned to base, washed down our vessel. At the time of garaging a call came through, "Yacht has lost engine power, requesting assistance". Our fast response rescue vessel returned to the… water, got under way for the Merricks. We rendezvoused outside the St Helens bar. There we threw a tow line to RQ Six with 6 PoB. The tow was routine made possible by a highly trained, expert crew. Once we arrived in Beauty Bay we unhitched and rafted up for the final journey to the St Helens Marina. This again was a copybook exercise. Our radio room operator maintained outstanding coverage throughout.
So ended a 5 hour duty for our volunteers. Great work from skipper JD, crew Tony, John and John, radio operator Veronica.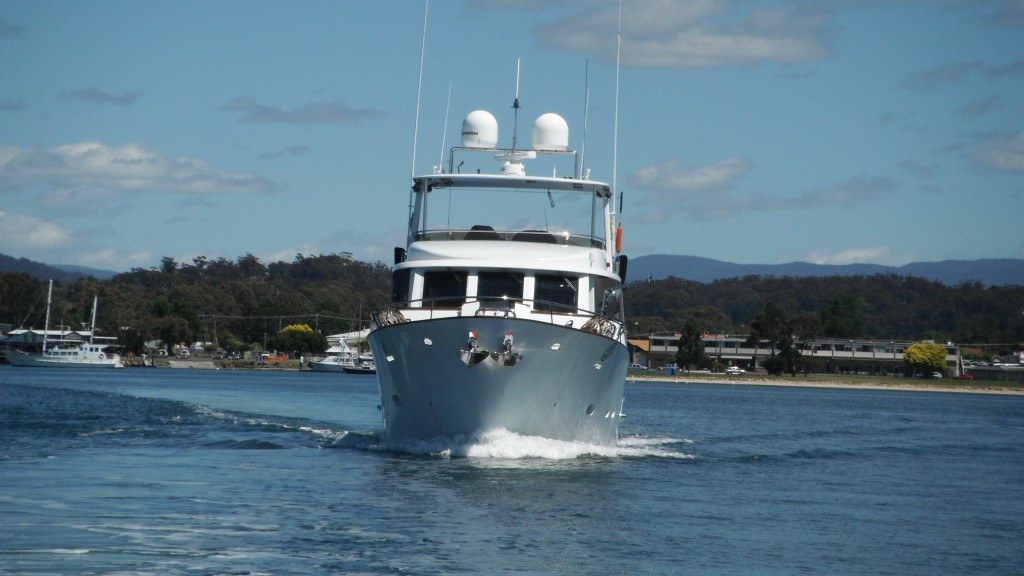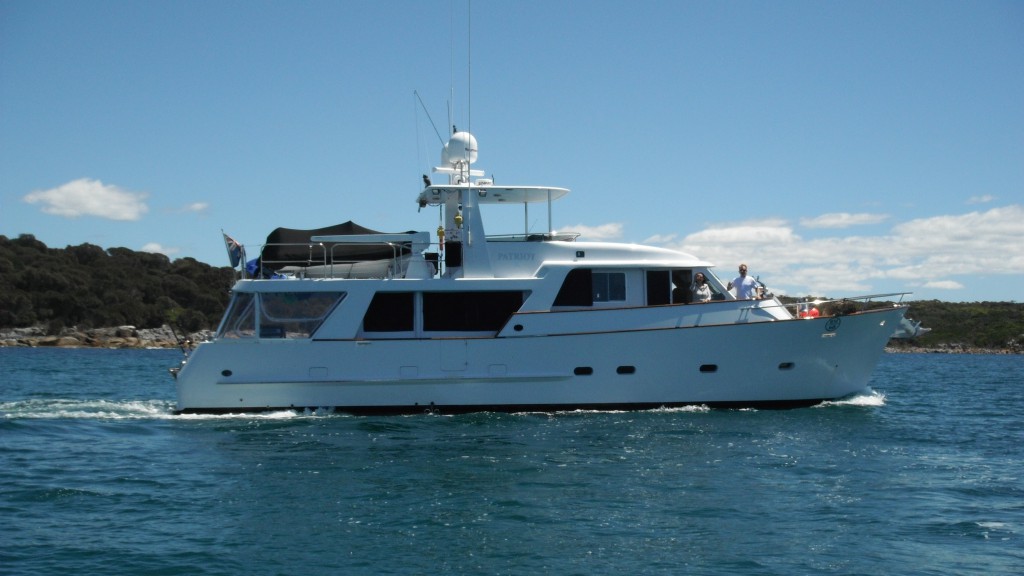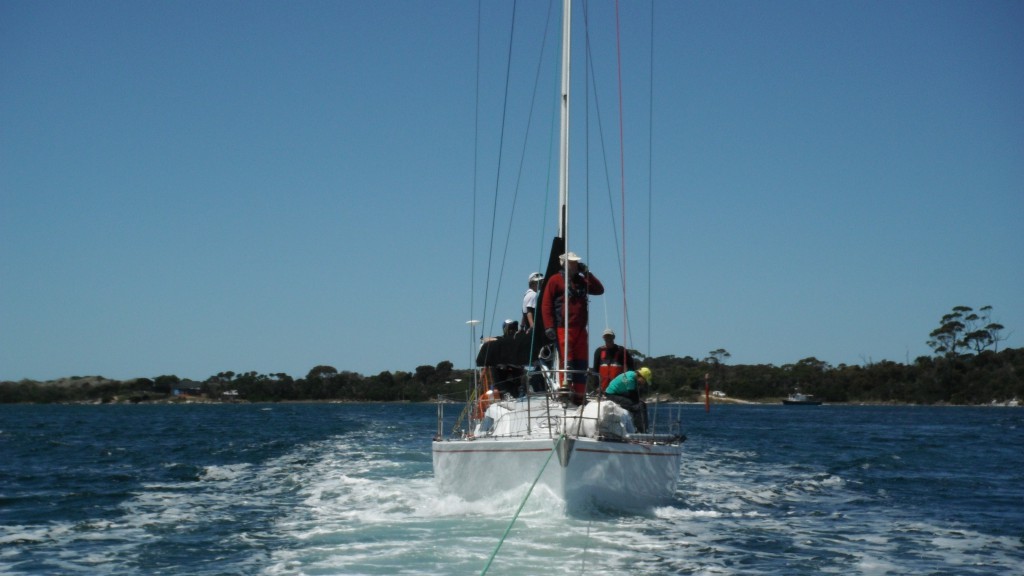 Check us out on Facebook, search for St Helens Marine Rescue.