Rebecca White, MP visits St Helens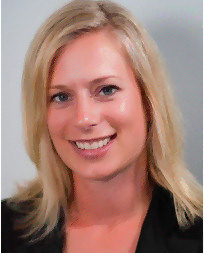 Rebecca White, MP for Lyons, visited St Helens Marine Rescue on 12 August 2010.
Ms White discussed operational procedures, training activities, and the ongoing commitment of the Association. She was shown the Association's operational statistics and given a guide tour of the base and our vessels. Ms White acknowledged the contribution of the Association to marine safety.
The Association is hopeful that the outcome of the visit will bring more government funding to support our operations.