St Helens Marine Rescue and TS Argonaut combined exercise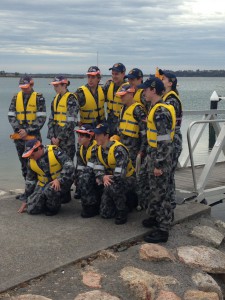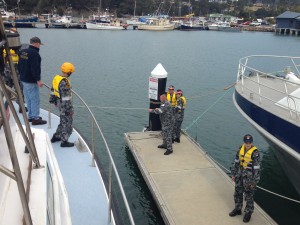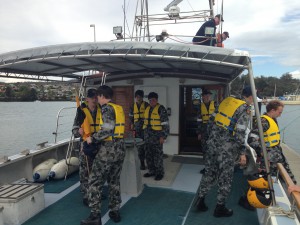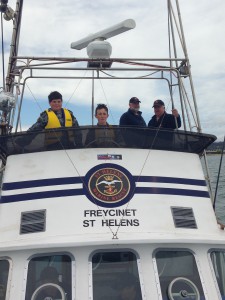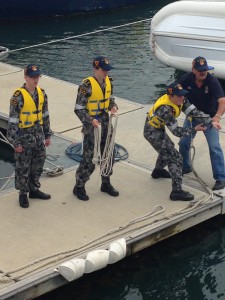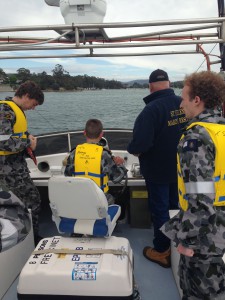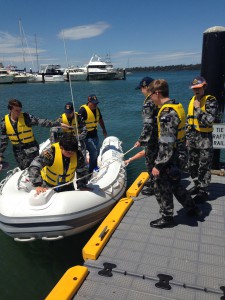 Saturday the 22nd of November witnessed a fantastic working together of two community groups. TS Argonaut Naval Cadets joined St Helens Marine Rescue for on water experiences to enhance their land based training.
The day comprised of:
1. Launch and retrieval of RV Freycinet. This was a huge undertaking given the size of Freycinet. The cadets handled this exercise with aplomb.
2. Cadets had the opportunity to drive Freycinet under  the guidance of  our experienced skipper JD.
3. Cadets took control of radio communications between St Helens Marine Rescue Base and the TS Argonaut vessel ARGO 1.
4. On water journey, completed the day, with a cruise aboard ARGO 1 for Beauty Bay.
To sum up the day in a word, "Outstanding".  A great day was had by all. Thank you to organisers, St Helens Marine Rescue volunteers and particularly the fantastic members of TS Argonaut.