Winter Radio Roster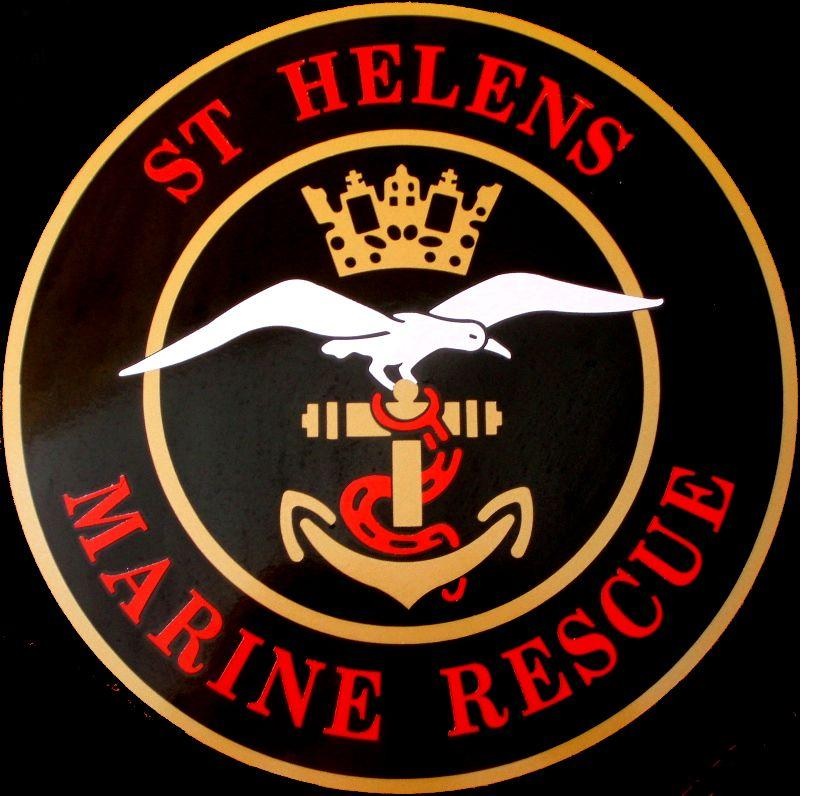 Important Message to Mariners
Changes to Radio Roster for the Winter:
We have seen a dramatic decrease in the number of vessels logging on to our radio service. Additionally at this time of the year we experience a big reduction in the number of available radio operators. In order to provide this essential service we will continue to do so, however at a reduced level.
The following new arrangements will take place after the June long weekend.
Week days will have an operator from 0730 hours until 1210 hours.
We will continue the weekend roster as previous, from 0730 until 1710 hours;
After hours coverage will continue i.e. a listening watch and via our phone service (0408 817 359).
These arrangements will take effect after the June long weekend i.e. Tuesday 14th.
Training Opportunities for Members:
We always welcome new members who have an interest in maritime safety. St Helens Marine Rescue is a member of the Tasmanian Volunteer Marine Rescue organisation. This enables us to provide a suite of training opportunities including First Aid, VHF Radio Licencing, Vessel Crewing, ESS (Elements of Shipboard Safety), Senior Crew and Coxswain Certification.
Contact us on 6376 2443 OR 0408 817 359 OR email at:sthelensrescue@bigpond.com OR drop in at the base on the Esplanade.
John Sullivan (Secretary)